Lusak and Cobb PC
represents clients who need a knowledgeable attorney in navigating the challenges of Worker's Compensation, Social Security Disability and Personal Injury cases.
Our firm was established in 1965 by partner, John Lusak, for the sole purpose of serving injured people in need of help. Mr. Lusak retired in May of 2021 after 56 years in the practice of law.
Ron Cobb Jr. joined the firm in 1983.
Peter Cobb joined the law firm in 2021.
Lusak and Cobb PC is a boutique law firm that consistently outperforms the big law firms in not only value of recovery but in client care. If you call, you will speak directly to the attorney handling your file. We are available 24/7 by phone, text, or email. Our attorneys take the time to get to know each client and serve their interests as best they can. We understand being injured or disabled is one of the most stressful experiences in a person's life. Let us defend your legal rights and fight for your financial security.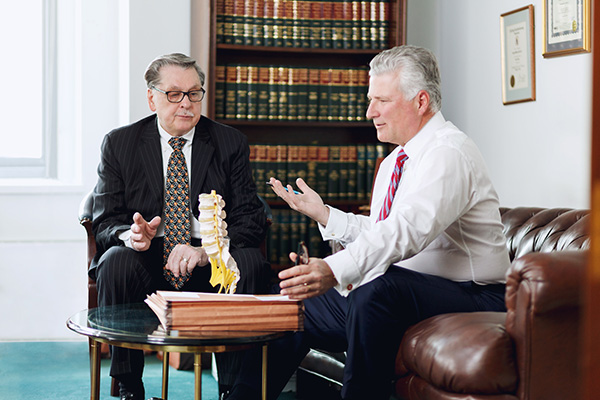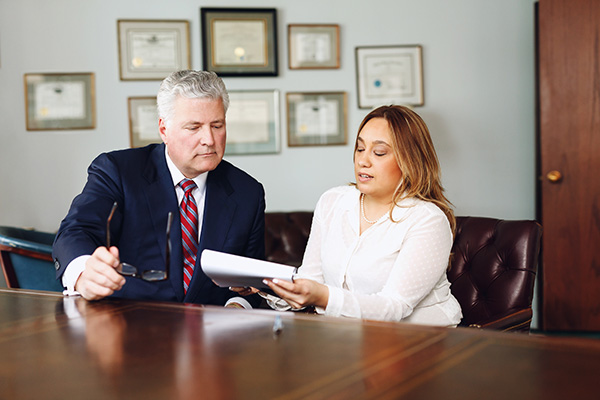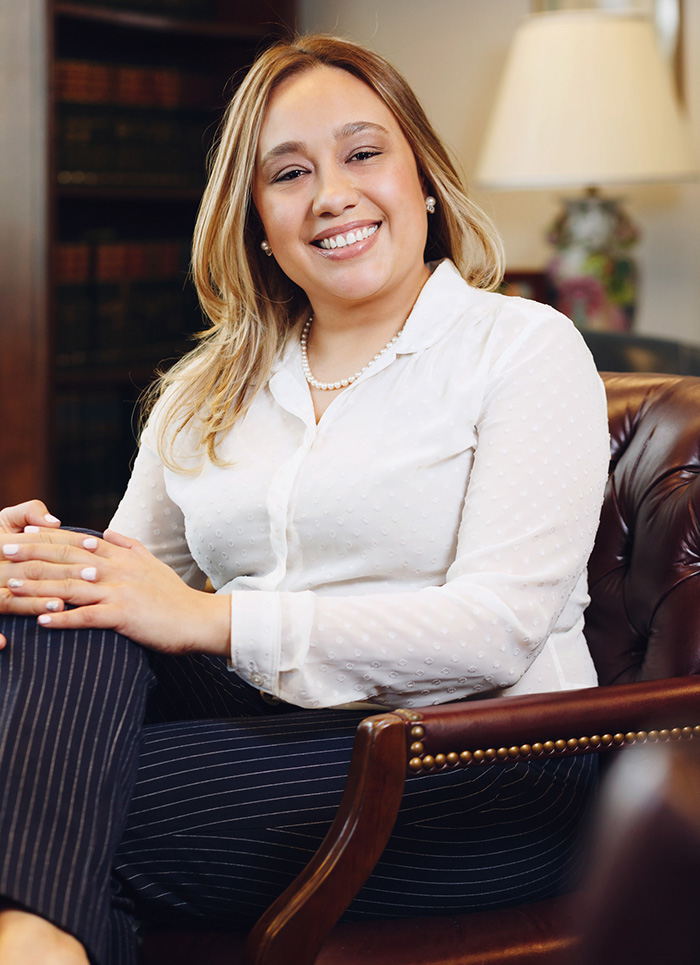 Lety Ardon has been in the Legal field for almost 15 years. She has extensive knowledge in different aspects of the Law. She is someone who truly enjoys helping clients in resolving issues they have at hand. She is always happy to go the extra mile to assist the attorneys and make sure all of the client's expectations are met. Lety has a passion and drive for her job that has made her a perfect match with Lusak and Cobb which holds the same drive and passion for helping our clients. Lety can be contacted at
lety@lusakandcobb.com
.
Lety Ardon a trabajado en el ambito Legal por casi 15 años. Ella tiene experiencia extensa en diferentes ramas de la Ley. Ella es una persona que disfruta ayudar a los clientes en resolver cualquier duda que puedan tener. Ella siempre esta dispuesta en ayudar a los abogados y asegurarse que todas las expectativas de los clientes sean cumplidas. Lety tiene pasion y dedicacion por su trabajo lo cual la a hecho una combinacion perfecta con Lusak and Cobb, que tiene la misma dedicacion y pasion por los clientes.